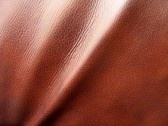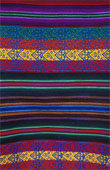 Welcome to Exir Kala shargh

Our range of products includes dyestuff, textile auxiliaries, and intermediary chemicals. Fat Liquors and tanning materials. Specialty chemicals for construction industry, all environmentally friendly Green products for special effect decorative finishes (Faux coatings), coatings and high performance products for concrete and industrial coatings.

Exir Kala is a new company with years of experience inherited in the skills and knowledge of her workers and executives.

Exir Kala is a customer oriented company and work with the objective of achieving maximum customer satisfaction. The company has adopted innovative procedures and practices to meet customer expectations every time they deal with us. We always welcome any feedback or suggestions from clients in order to serve them better.

Vision
We will work together to define and understand every process performed by the organization and continuously strive to improve supply. Our aim is to grow by providing standard and superior chemical products and support services that are always a step ahead, eco-friendly, and loved by our customers. 


Mission
Our mission is to lead the industry to the front with complete commitment and dedication on standards, quality, productivity and customer satisfaction.

Our Team
Another major asset to our sophisticated technical expertise is our team of experienced and qualified people who are committed to achieve maximum customer satisfaction by delivering superior value products. The team works under the able guidance of our team of executives with extensive experience in Leather, Textile and Construction Chemicals.